Professional Skills for Everyone Series
Grow your skills,
maximize your potential.
Most people have the hard (also known as technical) skills to perform their job effectively. What sets top candidates apart is your soft skills, or professional skills. These skills — like creativity, emotional intelligence and collaboration — are highly-valued by employers.
From leading meetings and giving presentations, to sending more effective emails and collaborating well with others, the Professional Skills For Everyone series empowers you with practical skills you can use in your job right away.
Level up your game with effective and proven training.
CareerCatalyst courses are designed by leading faculty at Arizona State University, the most innovative university in the U.S., empowering you with industry-leading, research-based training.

Interactive Design
Workshop your skills with guided exercises.

Actionable Skills
Practice real-work scenarios, and put your new skills to work in your own job right away.

On Your Schedule
Courses are designed to be accessible to working adults. Learn on any device, at any time and place.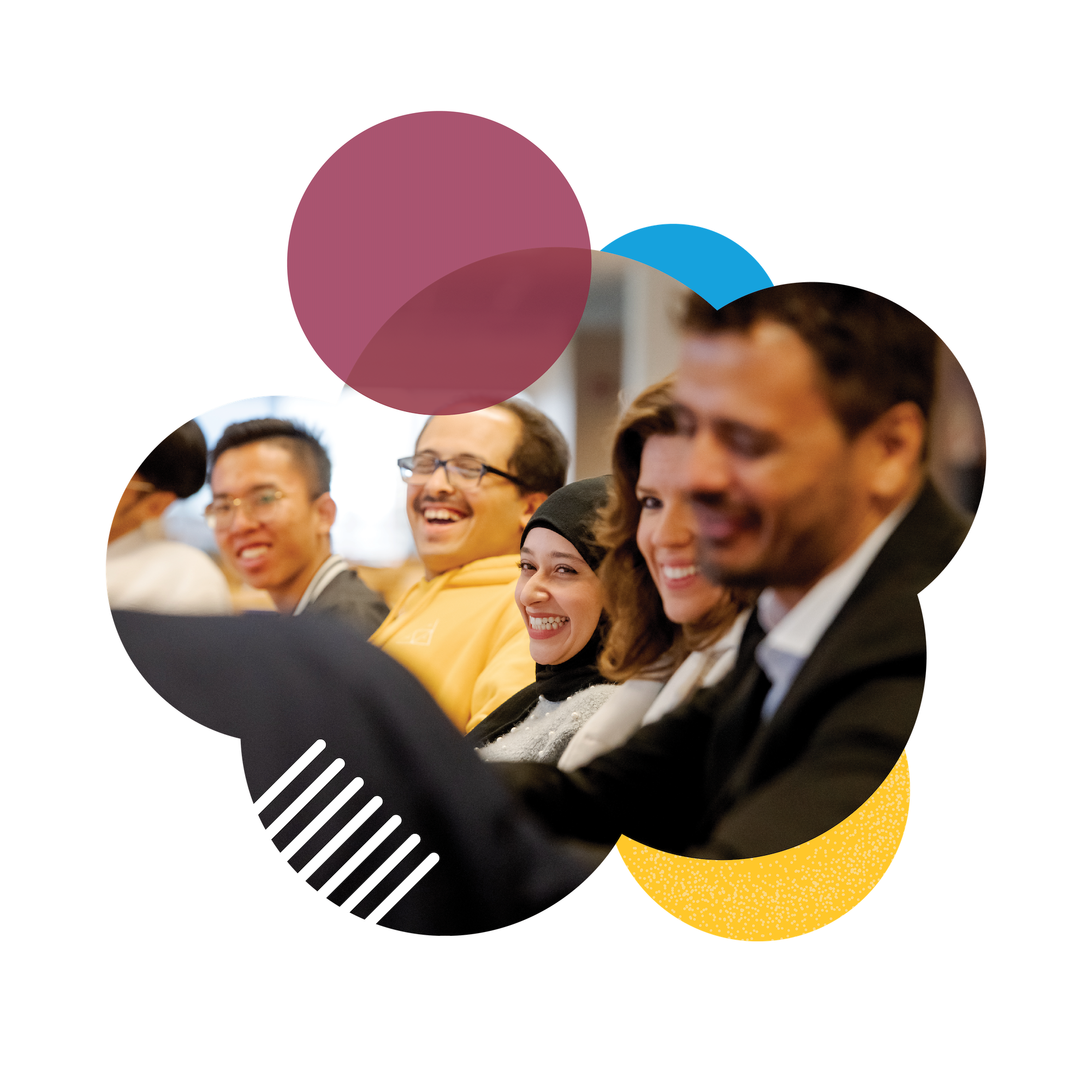 Trusted by 164,000+ working learners
"I really liked and needed the self-paced approach, as I work long hours and have many family demands. The faculty was knowledgeable, interesting to listen to, and offered insights that helped me learn significantly. The approach to the lectures and topics were balanced and covered a wide range of materials. Thanks for a great learning experience!"
Professional skills to catalyze your workforce
ASU CareerCatalyst partners with major employers to design and deliver world-class learning solutions. CareerCatalyst's professional skills programs can increase engagement, creativity, and productivity for learners at every career stage.